Give the Gift of Single Origin Chocolate
Share the flavors of Madagascar and Uganda.
Find the Flavors
Featured Products
Shop All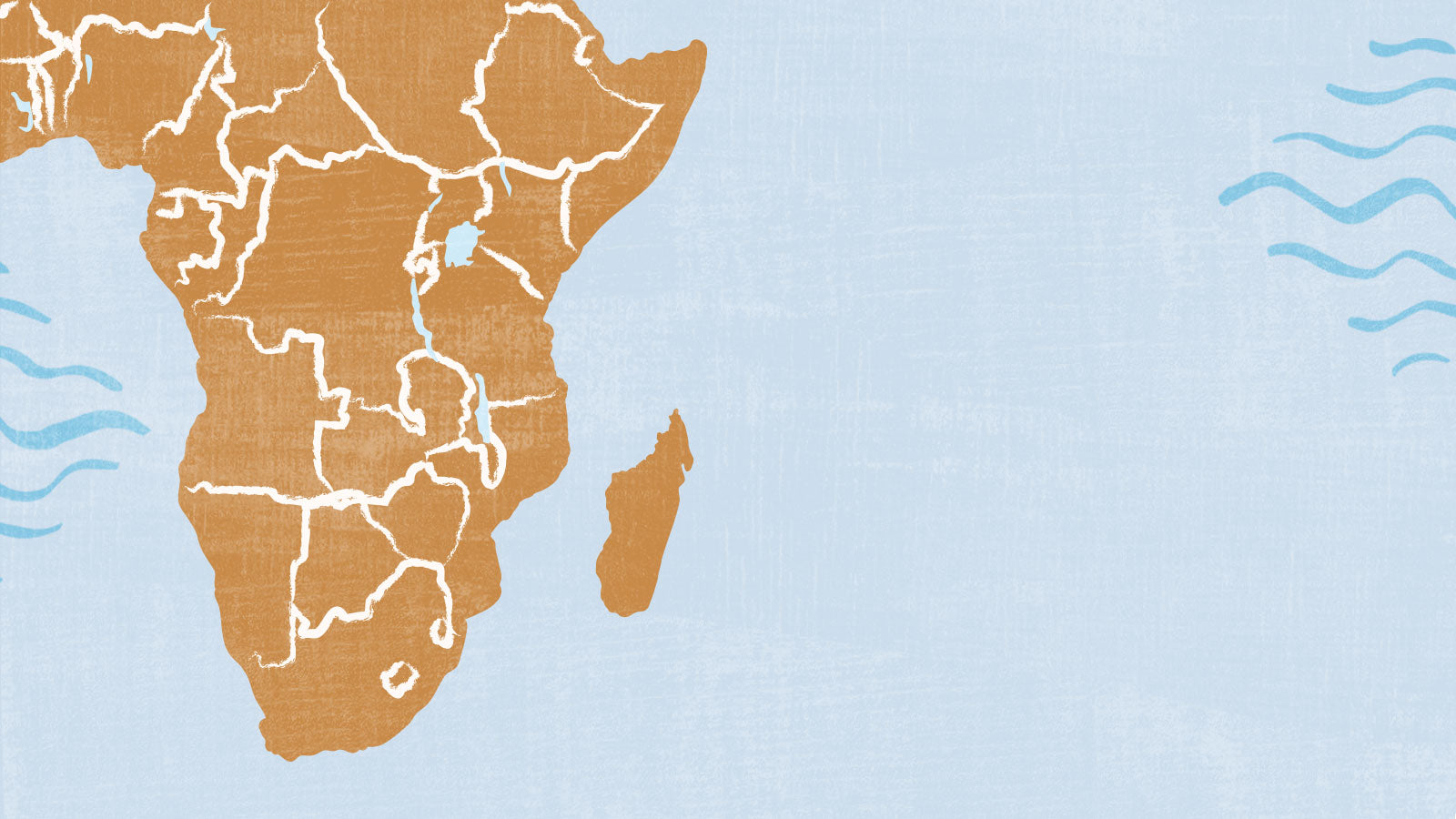 Made at
the Source
We make chocolate at origin in Madagascar, working directly with cocoa farmers to buy premium cocoa and employing local Malagasy people at our chocolate factory. Our supply chain is unique, 100% traceable and fully transparent. We're currently expanding our mission into Uganda.
Beyond Good Recipes and Tutorials
Use our chocolate and vanilla to bring these recipes to life at home.
View Recipes