Madagascar Fleur de Sel
72% Cocoa
Single Origin Madagascar 
This bar celebrates the unique flavors of Madagascar with locally sourced cocoa and Indian Ocean sea salt.
$8
Tasting Notes
Indian Ocean Fleur de Sel brings out this bar's bright notes of red fruit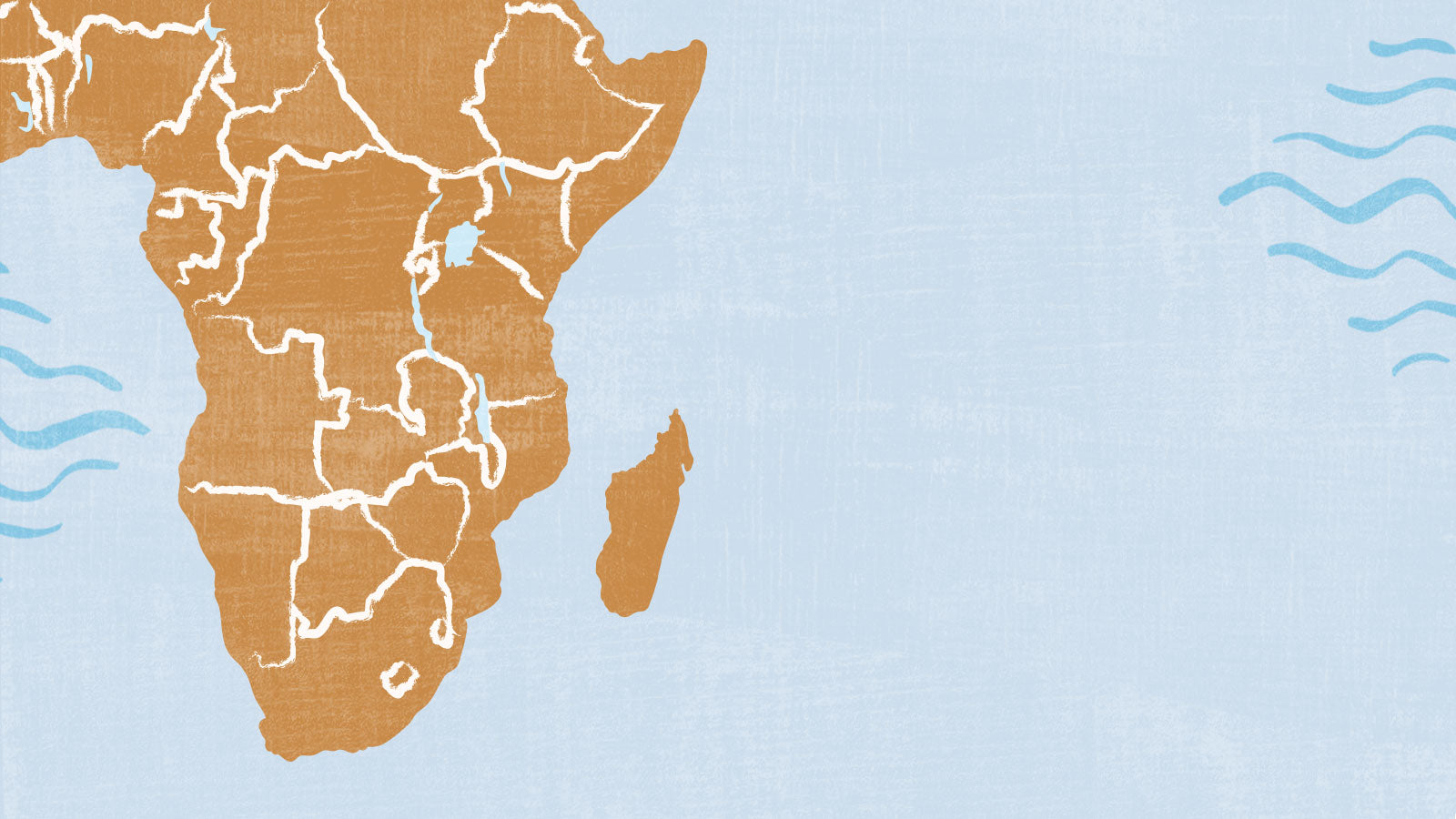 Sourced from
Madagascar
Madagascar is home to the world's most flavorful cocoa. Our bright, fruit-forward chocolate is the product of years of partnership with Malagasy farmers practicing sustainable agroforestry.
Explore More Beyond Good
We have plenty to choose from.