Salted Caramel
73% Cocoa
Single Origin Uganda
Enjoy the rich, chocolatey flavors of our Single Origin Uganda Salted Caramel bar in a few perfect bites. Available in a box of 50 "Genny the Giraffe" chocolate pieces. 
$38
Tasting Notes
Rich dark chocolate with notes of vanilla and apricot is complemented by pops of nutty, crunchy caramel sweetness.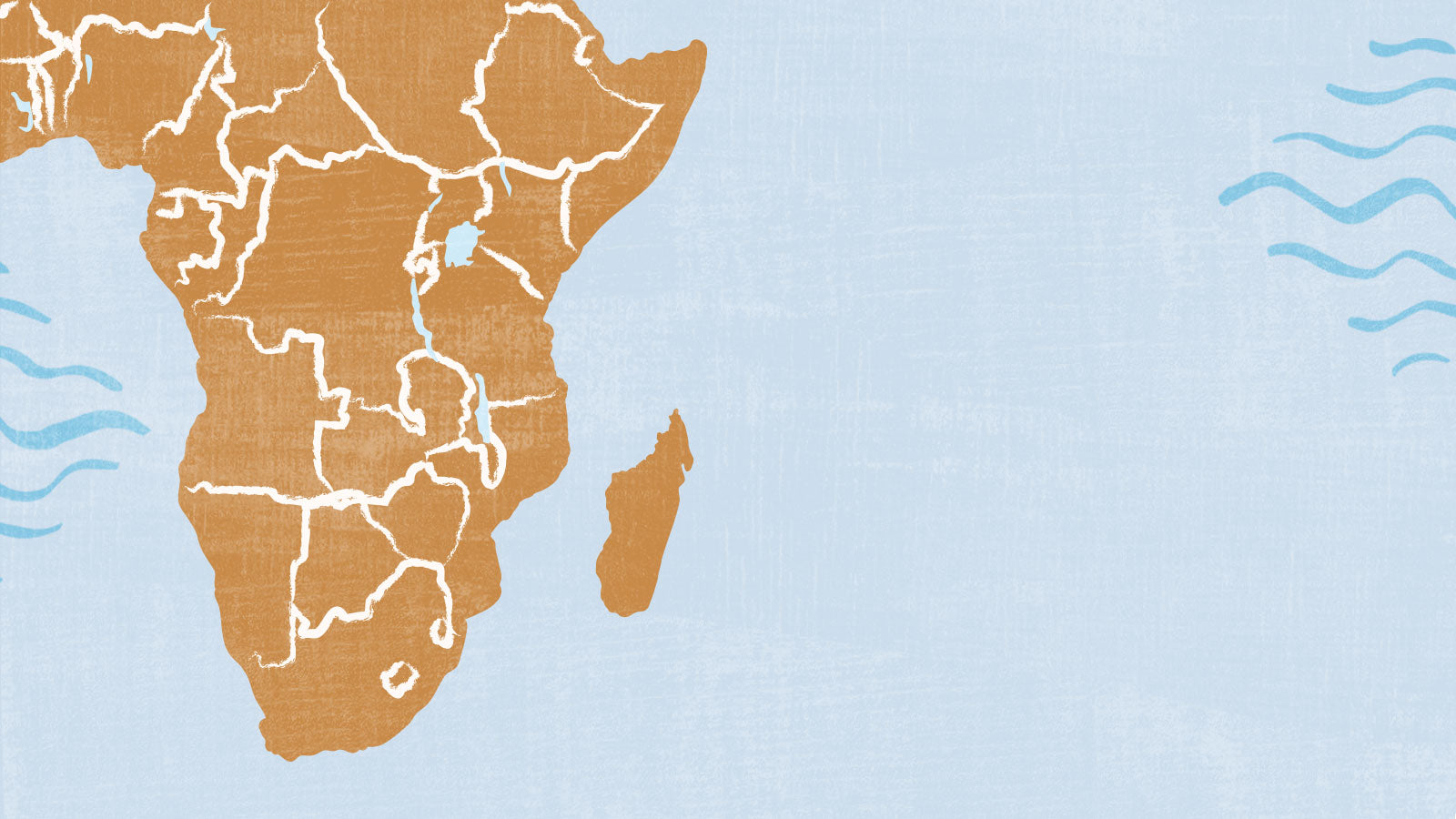 Sourced from
Uganda
Located in the far western region of Uganda, Bundibugyo is a town renowned for its cocoa production. That's where our cocoa comes from. Our goal is to commission another chocolate factory in Uganda so we can continue making chocolate at the source.
Explore More Beyond Good
We have plenty to choose from.