Flavors of Madagascar Gift Box
Single Origin Madagascar

Our bright, fruity Single Origin Madagascar Chocolate and warm, fragrant Single Origin Madagascar Vanilla together in one gift box. Give the gift of unforgettable flavor.

$39.99
1 Pure Dark Chocolate Bar 70%
1 Sea Salt and Nibs Chocolate Bar 63%
1 Pure Dark Chocolate Bar 80%
Tasting Notes
Bright and fruity flavors of Madagascar cocoa and the warm, floral notes of Madagascar vanilla
Origin
Northwest Madagascar
& Northeast Madagascar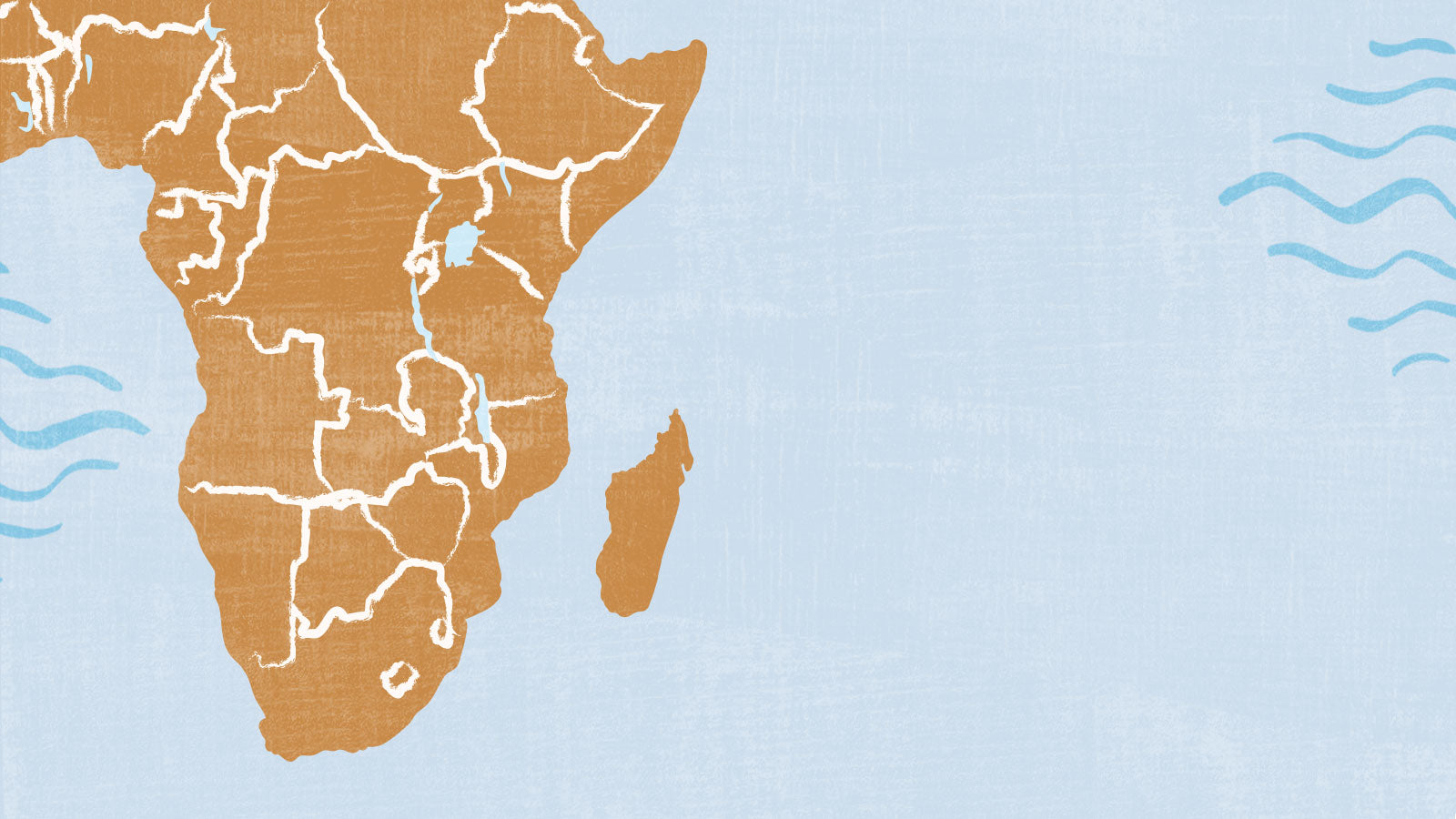 Sourced from
Madagascar
Madagascar is home to the world's most flavorful cocoa. Our bright, fruit-forward chocolate is the product of years of partnership with Malagasy farmers practicing sustainable agroforestry.
Explore More Beyond Good
We have plenty to choose from.