Dark Chocolate Inclusions Set
Single Origin Madagascar & Uganda

Sweet, salty, crunchy and chewy. Each of these bars pairs the flavors of Single Origin Madagascar and Uganda cocoa with a complementary inclusion.
$24
Tasting Notes
Bright and fruity flavors of Madagascar alongside the rich, caramel notes of Uganda
Origin
Northwest Madagascar
& Western Uganda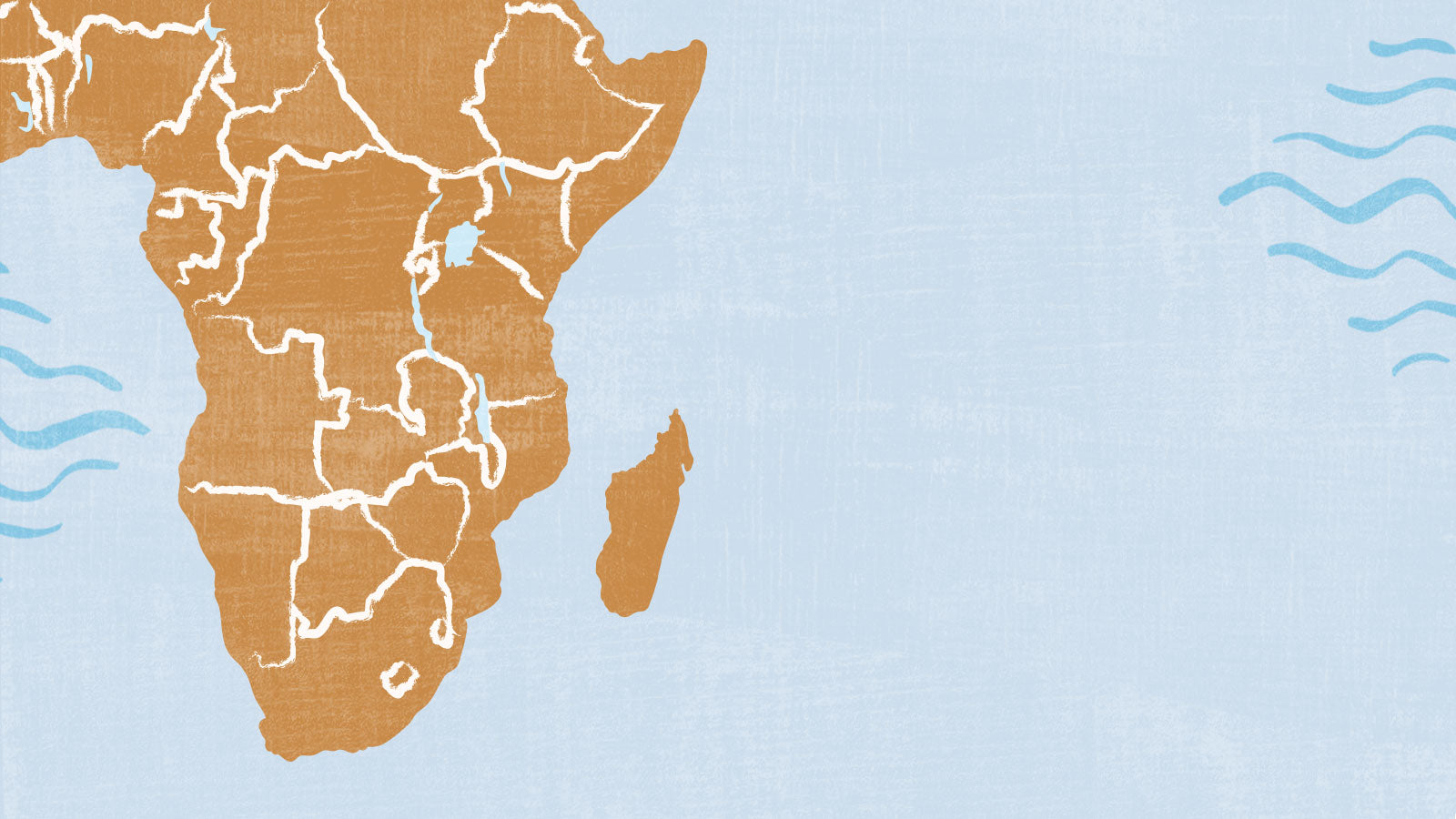 Made at
the Source
We make chocolate at origin in Madagascar, working directly with cocoa farmers to buy premium cocoa and employing local Malagasy people at our chocolate factory. Our supply chain is unique, 100% traceable and fully transparent. We're currently expanding our mission into Uganda.
Explore More Beyond Good
We have plenty to choose from.