Explore Vanilla Gift Box
Single Origin Madagascar

Professional chefs and home bakers alike seek out Madagascar vanilla for its depth of flavor and aroma. The gift of Pure Vanilla Extract and Pure Ground Vanilla is sure to complete the pantry of your favorite home cook. 

$49.99
1 Jar Pure Ground Vanilla
1 2oz Pure Vanilla Extract
Tasting Notes
The standard bearer for traditional vanilla flavor and aroma, with depth created by floral notes, notes of dried fruit and warm spices.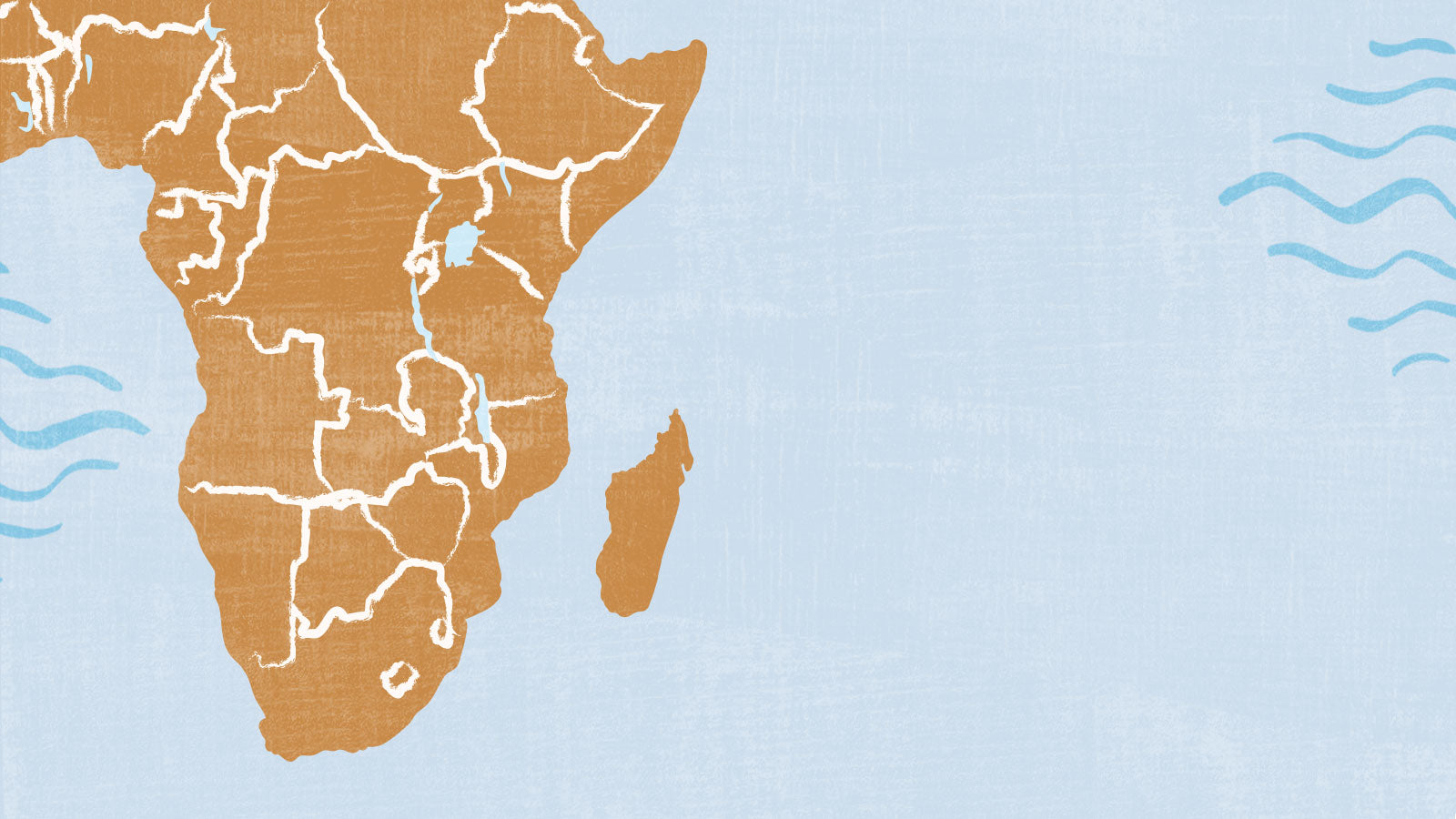 Sourced from
Madagascar
Madagascar is home to the world's most flavorful cocoa. Our bright, fruit-forward chocolate is the product of years of partnership with Malagasy farmers practicing sustainable agroforestry.
Explore More Beyond Good
We have plenty to choose from.